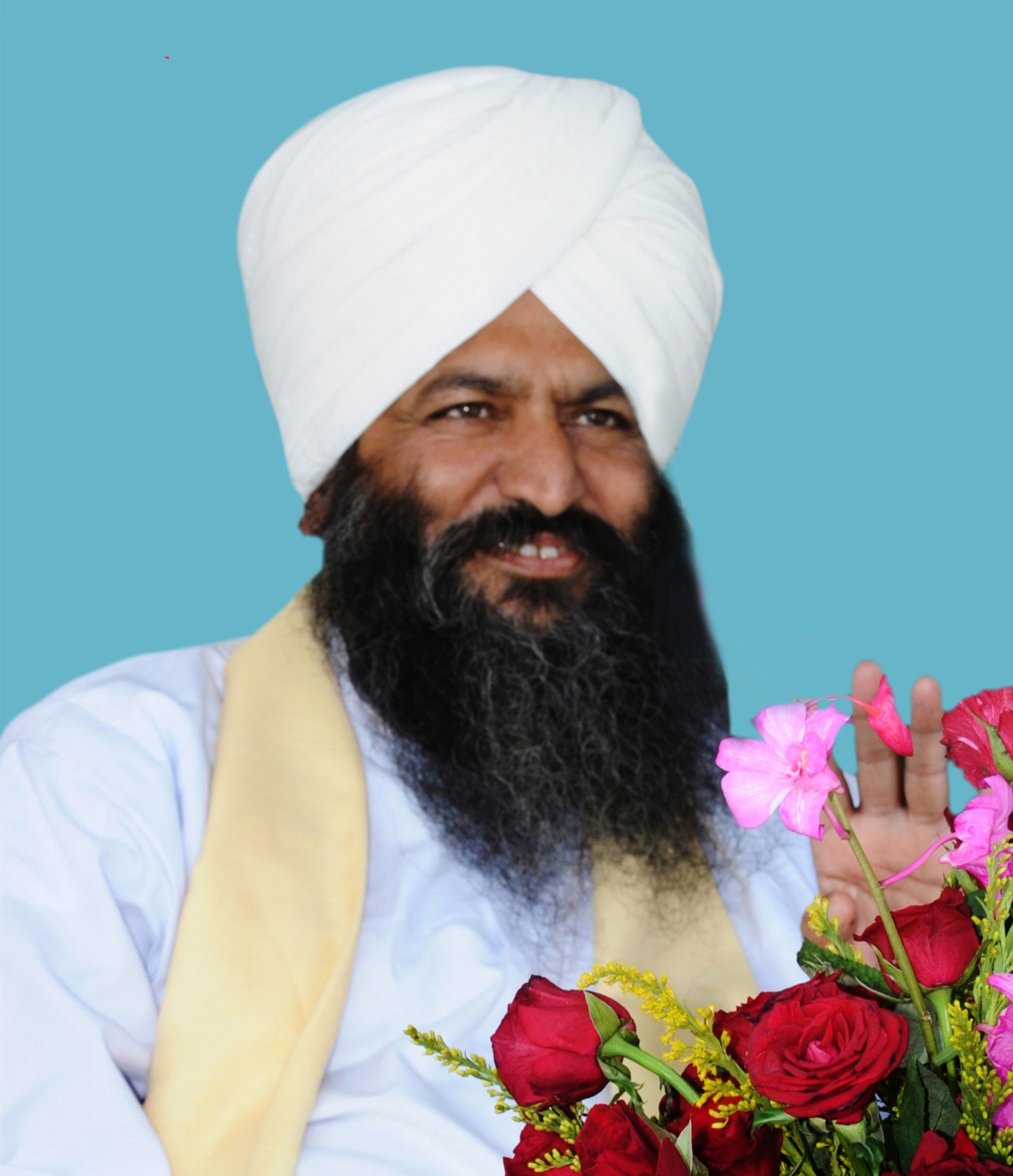 Sant Baba Malkit Singh Ji
I have a firm conviction that quality education is a corner-stone for the complete upliftment of society. Sant Baba Bhag Singh Memorial Charitable Society (SBBSMCS) was constituted to give practical shape to the innovative education system.
With the efforts of this Society, Sant Baba Bhag Singh Educational Complex, which is a very ambitious project, has come into existence. It is working with the objective to tap student's potential to produce extra-ordinary professionals.
I am glad that many eminent educationists and leading industrialists have joined the movement along with the general public and NRIs.
I am confident that with the blessing of the almighty this school will see new milestone in future in providing education in rural area with new techniques of 21st century .
( Narrated on 10 March 2004 )